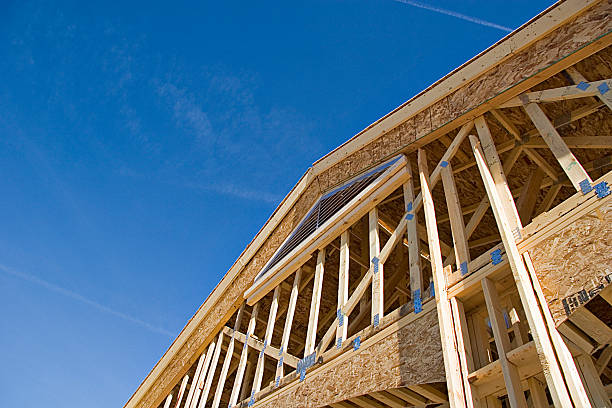 Write Because You Love It And Not Because You Have An Audience to Entertain
Blogging has always been considered as an act of reaching out to people around the world no matter how mundane you feel your life is. There are dozens of blogging sites out there and the best blogging platform can give these bloggers their space on the internet to talk about the things they are passionate about.
It has always been a pitfall for those who are just starting out to think that audience is always the end in mind when blogging. This is true, but only up to a certain degree as blogging is more than just the number of visitors that you see on your counter. It is true that we often get excited when we see our dashboard light up with comments from our readers and when we see our counter continuously moving. But sometimes, there are just those days that we feel that our efforts to entertain is not yielding the results we want to see.
There will always be days when you feel that no matter how you try to make things entertaining, the visitors will stop coming or the comments dry up. Although this is a horrific idea for most bloggers, we can certainly learn a thing or two from this if we only take things into perspective. We have to understand that there is more to blogging than the daily views we get. That as an art, blogging gives us the freedom to talk about anything without having to worry about an audience to please.
Blogging is our free outlet to talk and it should never be stressful nor should we panic if we don't get to receive visitors. The kids can always provide us an inspiration on how we should look at blogging.
The things going on around them are what usually inspire our kids. One day they can be so into a hobby or a sport and then they wake up and suddenly they lost interest with whatever it is that they were interested in yesterday. And so they move on to another activity. That should be the way we see blogging.
This doesn't translate to us completely taking for granted our followers or that we should simply forget about writing. It's more of, we should be passionate about writing and not think too much of writing as a chore. Blogging should become our platform to share a piece of our life story to the world without having to mind the stats counter or our dashboards.
When we have the best layout from the best blogging platform, we can easily create pages that are appealing to our readers. However, it is still up to us to fill the pages with our stories without having to feel obligated to watch our stats counter.
Advanced reading: more